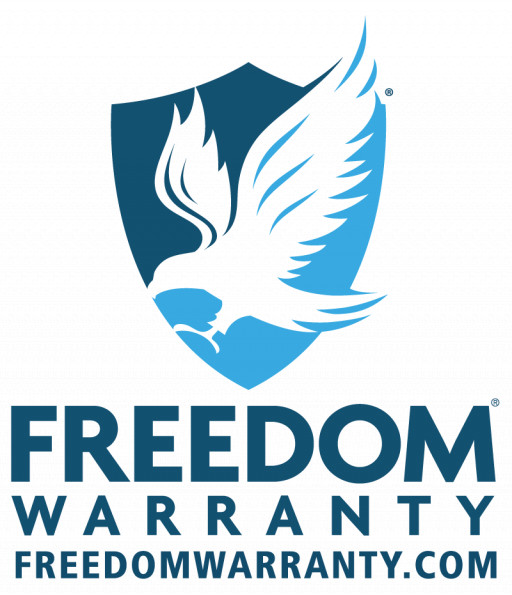 Updated CME Product Offers Certified Pre-Owned Coverage Options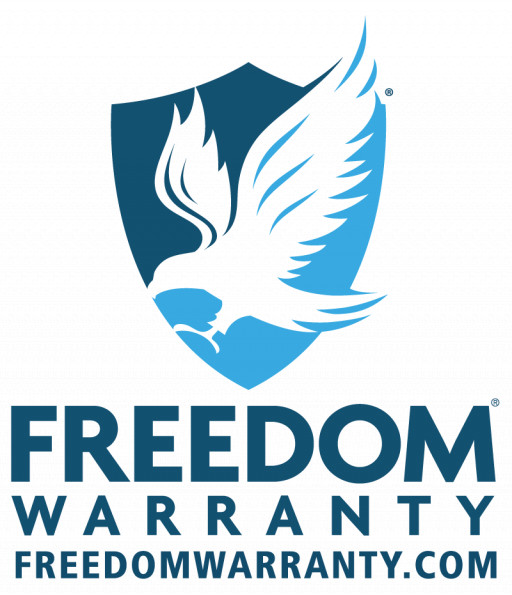 Freedom Warranty
Freedom Warranty logo Copyright 2019-2023
LAS VEGAS, June 20, 2023 (Newswire.com) - Freedom Warranty, a leading provider of vehicle service contracts (VSC), introduced its latest automotive warranty product today at the National Independent Auto Dealers Association (NIADA) convention in Las Vegas.
The Complete Manufacturer's Extension (CME) will set a new standard in the industry, according to company officials.
"We are proud to introduce the Complete Manufacturer's Extension, which sets a new standard in vehicle service contracts,'' said Christopher D. Miller, CEO of Freedom Warranty. In expressing his excitement about the new product, Miller added, "This comprehensive plan goes beyond traditional VSC products, providing customers Certified Pre-Owned type coverage that bridges the gap between the original manufacturer's warranty and the end of the vehicle's lifecycle."
The Complete Manufacturer's Extension averages an impressive 98 percent approval rate.
"The CME is built to be the perfect extension for vehicles 10 years old or newer and up to 80,000 miles, with an option for up to 125,000 miles odometer expiration," Miller said.
In addition, terms from one year to seven years offer the flexibility to wrap any eligible vehicle.
Freedom Warranty's CME product covers shocks, struts, and air-ride suspensions. An Entertainment Package, Enhanced Labor Rate, and Suspension and Sensor Upgrades are all standard, with options available for Posted Labor Rate and Commercial Use.
Miller said a quality VSC appeals to today's consumers, with vehicles being kept longer and cost of repairs rising.
"Dealers will increase VSC acceptance with a product that offers good coverage, with added benefits like unlimited claims, rental car coverage, roadside assistance, contract transferability, and strong customer service," Miller said.
The provider's trustworthiness is critical, he said, and Freedom Warranty invests considerable resources in growing customer satisfaction.
"We handle every claim — from start to finish — from our headquarters in Chattanooga, Tennessee," Miller said. "The majority of our staff has been with us since the beginning. That longevity and consistency pay off with improved reviews and fewer complaints overall."
To further build customer confidence, Freedom Warranty encourages buyers to read and understand all terms and conditions of each plan's contract.
"The best way to reduce complaints is to be transparent with straightforward, easy-to-understand contract language,'' Miller said. "Everything is stated clearly — what we cover and how to file a claim, if necessary.''
The Freedom Warranty CEO said the company is experiencing growth in 2023 and is recruiting authorized field agents for eight new states to come online over the following months.
About Freedom Warranty
Freedom Warranty is a privately held company that operates in 26 states, the District of Columbia, and Puerto Rico. The company sells vehicle service contracts through authorized automotive dealerships, repair facilities, and financial institutions. The corporate offices and customer service team are located in Chattanooga, Tennessee. Visit FreedomWarranty.com or call (844) 307-9944.
Contact Information:
Dan Acree
Director of Marketing
[email protected]
(423) 680-6272
Original Source:
Freedom Warranty Introduces Upgraded Complete Manufacturer's Extension VSC Product at NIADA Convention
The post Freedom Warranty Introduces Upgraded Complete Manufacturer's Extension VSC Product at NIADA Convention first appeared on Type Magazine.
Auto & Technology - Type Magazine originally published at Auto & Technology - Type Magazine