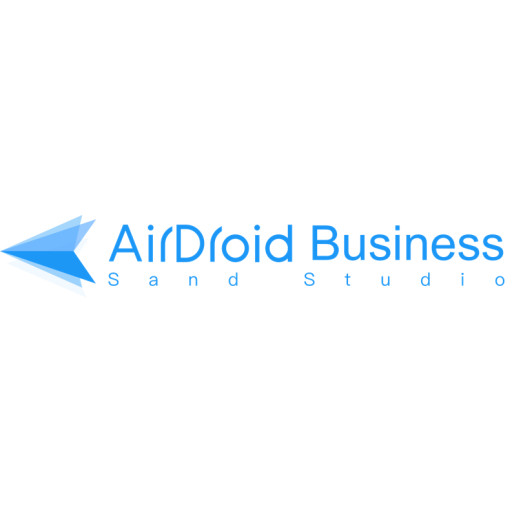 SAN FRANCISCO, July 21, 2023 (Newswire.com) - AirDroid Business, a leading provider of Mobile Device Management (MDM) solutions, has released the new integration with Android Zero-Touch Enrollment. This new feature simplifies Android device and endpoint management for enterprises.
Android Zero-Touch enrollment is an effective solution to implant corporate policies and configurations in bulk without manual device manipulation. Now with AirDroid Business, IT administrators are able to deploy large-scale Android devices quickly in the Zero-Touch portal, simplifying bulk device enrollment and onboarding process.
Key highlights of the Zero-Touch enrollment capabilities introduced in AirDroid Business include:
Automated Device Setup: With the integration of Android Zero-Touch Enrollment, AirDroid Business streamlines the setup process for Android devices. The user only needs to simply connect to the internet and sign in with the associated account; the device will be automatically configured.
Bulk Device Deployment: IT administrators can easily configure and deploy hundreds or even thousands of Android devices at scale without the need for manual device setup and configuration.
Enhanced Security and Control: Leveraging Zero-Touch Enrollment, AirDroid Business provides enhanced security and control over devices. IT teams can enforce security policies, manage devices and ensure compliance with company policies without the worry of losing control over devices after restoring them to factory settings.
AirDroid Business continues to deliver exceptional, innovative, and comprehensive MDM solutions. With Zero-Touch Enrollment, customers now have direct access to even more comprehensive, robust, and detailed solutions that make it easy to manage any fleet of Android devices.
About AirDroid Business
AirDroid Business, launched in 2018 by Sand Studio, is an enterprise-grade mobile device management (MDM) solution for attended and unattended Android devices. It is designed to improve the mobility and productivity of businesses of all sizes through remote access and control, device provisioning, policy application and management, kiosk mode, geofencing, and more.
For more information about AirDroid Business and its integration with Android Zero-Touch enrollment, please visit https://www.airdroid.com/business/member-management-and-data-security/.
Contact Information:
Anita R.
AirDroid Marketing
[email protected]
Original Source:
AirDroid Business: New Integration With Zero-Touch Enrollment for Streamlined Android Device Management
Technology - Licht Journal originally published at Technology - Licht Journal