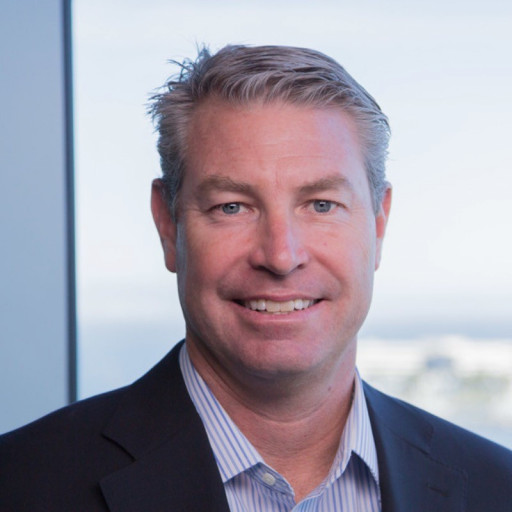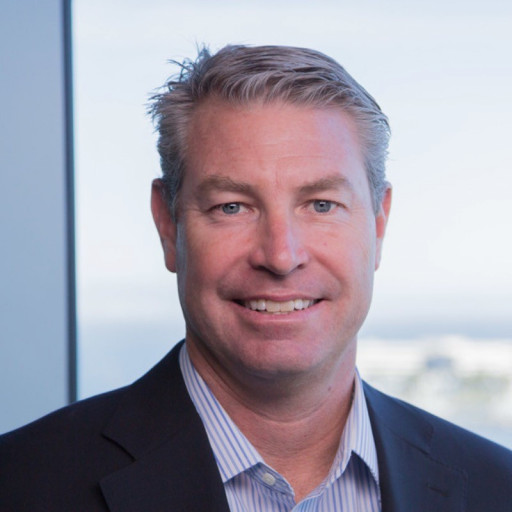 vCom hires industry veteran Dave Osborne
Industry veteran Dave Osborne joins vCom as EVP, Channel & Business Development.
SAN RAMON, Calif., June 15, 2023 (Newswire.com) - vCom Solutions, a leader in delivering software and managed services for managing the lifecycle of IT spend from procure to pay, is pleased to announce the appointment of Dave Osborne as Executive Vice President (EVP) of Channel & Business Development. With nearly three decades of experience in driving sales and growth for prominent technology organizations, Osborne brings a wealth of expertise and a proven track record to his new role at vCom.
Osborne's extensive background includes senior leadership positions at companies such as Oracle, SAP, Skillsoft, and PlanSource, where he played instrumental roles in building regional and global sales organizations, developing direct and indirect go-to-market strategies, and driving revenue growth. As EVP of Channel & Business Development, Osborne will be responsible for prioritizing and formalizing new and existing partnerships to accelerate market share acquisition for vCom.
Regarding his new position, Osborne commented, "I am thrilled to join vCom and have the opportunity to leverage my experience in building and managing successful channel programs. I firmly believe in the power of indirect sales channels to drive revenue and scale businesses effectively. With vCom's robust technology platform, strong value proposition, and revenue share model, we have a solid foundation to propel the company's growth. I look forward to working with the team to expand our partner network, acquire new logos, and achieve outstanding results."
Osborne's appointment comes at a pivotal time for vCom, as the company aims to leverage the untapped potential of channel sales to accelerate growth. By diversifying its routes to market and expanding its partner ecosystem, vCom plans to unlock new opportunities and reach a broader customer base. Osborne's deep understanding of channel dynamics and his experience in scaling businesses make him a valuable addition to the vCom team.
Gary Storm, CEO of vCom, warmly welcomed Osborne, stating, "I've known Dave for years and we are delighted to have him join the vCom family. His exceptional leadership, extensive knowledge of sales, and proven ability to drive business growth make him the perfect fit for this crucial role. His expertise will be instrumental in expanding our market presence, driving revenue through strategic partnerships, and capitalizing on untapped opportunities. We are confident that Dave's contributions will further solidify vCom's position as a leading provider of technology lifecycle management solutions."
About vCom Solutions
vCom is a cloud-based software and managed services company focused on helping enterprises manage IT spend from procure-to-pay. vCom improves visibility and control within a single software while decreasing expenses for networks, mobile, cloud, collaboration, hardware, and SaaS technologies. To learn more about vCom, visit http://vcomsolutions.com.
Contact Information:
Ann McGuire
Director of Marketing
[email protected]
925.415.2230
Original Source:
Industry Veteran Dave Osborne Joins vCom Solutions as Executive Vice President of Channel & Business Development
Technology - Licht Journal originally published at Technology - Licht Journal