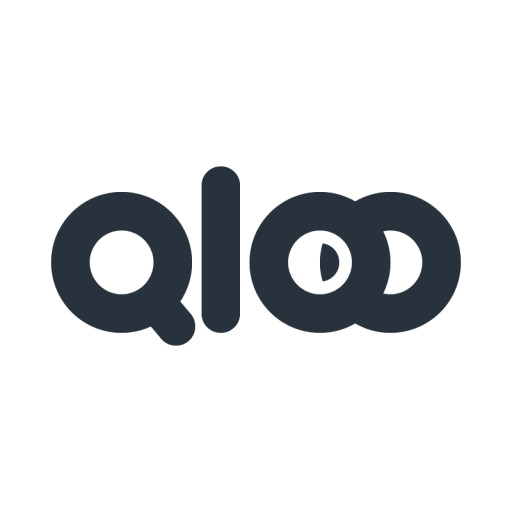 NEW YORK, June 21, 2023 (Newswire.com) - Qloo, an innovator in leveraging artificial intelligence (AI) to understand cultural and taste preferences, has been recognized as the "Best Decision Intelligence Company" at the 2023 AI Breakthrough Awards. These prestigious awards acknowledge the world's leading companies, technologies, and products shaping the future of the global AI industry, and Qloo is being honored alongside AI innovators like AMD, OpenAI and Qualcomm.
Since its establishment in 2012, Qloo has been at the forefront of harnessing AI for taste prediction across various sectors. The company utilizes comprehensive proprietary databases, live anonymized taste data, and sophisticated AI to analyze taste patterns, all the while prioritizing data privacy. Qloo's robust API suite provides instant predictions of consumer tastes for over 575 million entities across categories such as media, places, and brands worldwide. To broaden the accessibility of its AI technology, Qloo recently unveiled a self-service feature designed for non-technical clients.
"Our AI, fed by even a single piece of anonymized data or context, can construct a detailed profile of likely tastes and preferences," explains Alex Elias, Founder and CEO of Qloo. "This tool enables companies worldwide to gain deeper insights into their customers, identify emerging customer segments, and enhance their strategic decisions and investments, all without the need for personal data. This accolade from the AI Breakthrough Awards is a great honor."
Currently, Qloo's AI assists clients across over 50 countries and a wide spectrum of industries ranging from media to financial services. With an increasing emphasis on privacy-orientated solutions and scalable AI, the demand for Qloo has soared, resulting in an impressive 434% year-on-year increase in API requests during Q2.
Moreover, akin to IBM Watson and Wolfram Alpha, Qloo is equipped to integrate with large language models (LLMs) curated by industry giants such as OpenAI, Microsoft, and Google. Qloo functions as a "taste oracle" for these language-based integrations, enhancing accurate entity knowledge, personalization, and other innovative forms of taste-based analysis and summarization.
Based in New York City, Qloo has accumulated over $30M in funding from investors, including Eldridge and AXA Venture Partners. For more information, please visit qloo.com and https://aibreakthroughawards.com/.
Contact Information:
Weesie Thelen
[email protected]
8286749704
Original Source:
Qloo, a Pioneering AI Platform for Taste, Named 'Best Decision Intelligence Company' by the 2023 AI Breakthrough Awards
Technology - Licht Journal originally published at Technology - Licht Journal